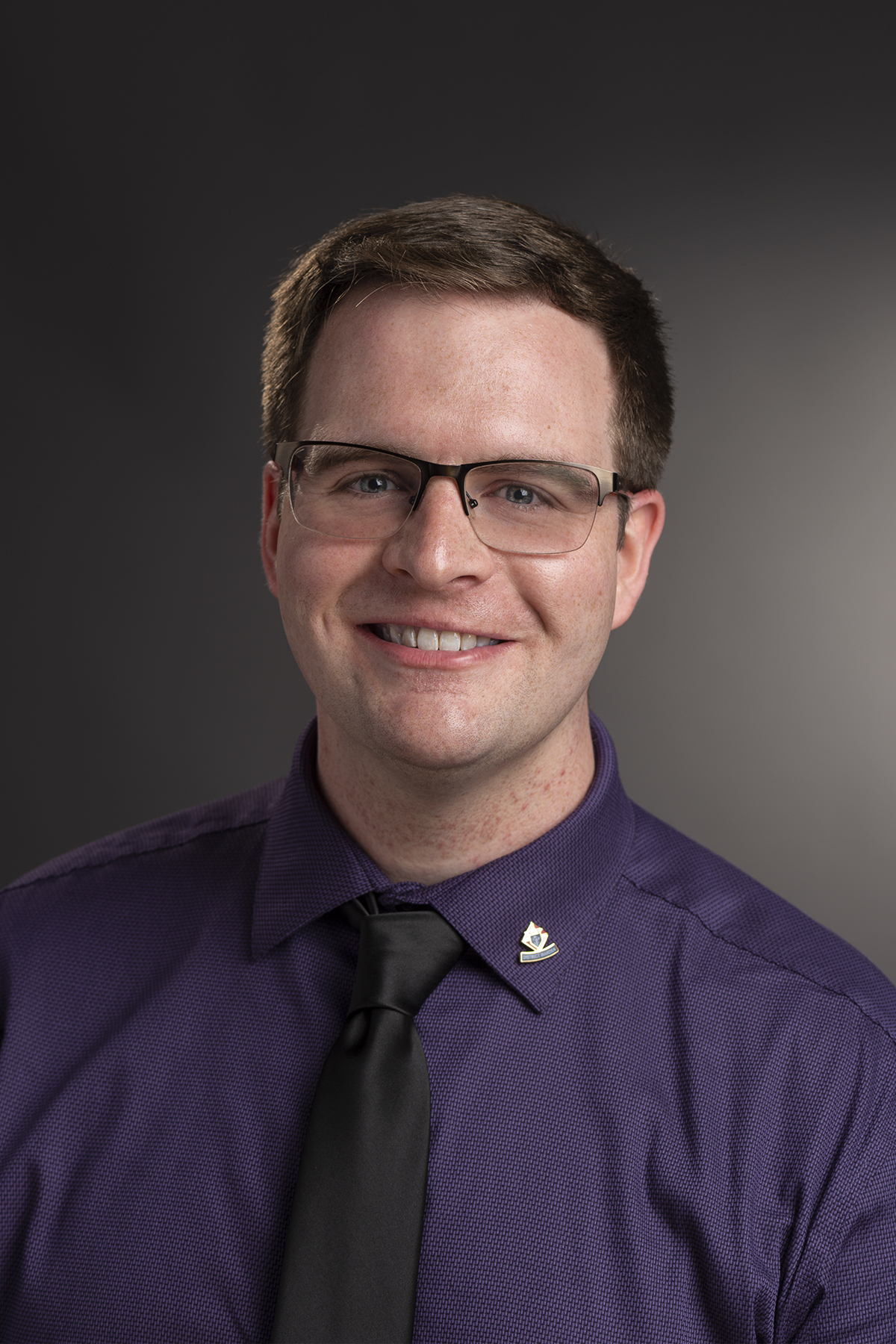 My name is Alan Gesek, I'm from Lebanon, N.H., and I graduated in May 2013 with a Master of Fine Arts in Medical Illustration. I've also earned a Bachelors of Fine Arts in Illustration and Associates in Graphic Design also from Rochester Institute of Technology.
I've had my work included in many local exhibits, galleries, and freelance ventures. I've done work for several reputable clients including Diseases of the Colon and Rectum-American Society of Colon & Rectal Surgeons Journals; Keck School of Medicine at the University of Southern California.; St. Francis Medical Center; Brodine Prosthodontics; Thinking Phone Networks; DC Comics-Art of Wonder Woman; DC Comics-Art of Justice League; Fire Engine Red Comic (Cover); JMIL Tailoring; SPS Analytics; Taylor and Francis, LLC; Cambridge University Press; Logical Images, Stock Trek Images, Squarelight Aerial Photography, DC Fandome, and Inova Health Systems. In 2020 I illustrated my first Children's Book by author Tamra Werner called Koli's Friendship Adventure.  In addition, I will have a new piece of promotional art published during 2021 in the Association of Medical Illustrators Medical Illustration Sourcebook #34
I'm currently an Adjunct Professor in the Colleges of Art and Design at the School of Art and Design at Rochester Institute of Technology, teaching several design, and multi-disciplinary courses. I have also in the past been been involved in research at RIT's College of Health Sciences and Technology's multidisciplinary team entitled Medical Interactive Therapy Research. The focus of this research was on substance abuse, domestic violence, and using medical graphics, and students from different backgrounds to promote overall health and awareness of these issues.
I'm currently Treasurer and in the past been an active member in the Men's Catholic Fraternal Community the Knights of Columbus. I was the Grand Knight at RIT's Knights of Columbus Council 14336 for the past six years (2016-2021), in addition it's web and graphic designer for that council. My home council in Lebanon, NH Council 2656; in the past I helped with maintaining the website, and providing custom illustrations/designs. In addition, I've helped with officer installations and ceremonials as a State Warden in New Hampshire. For both councils I'm active in helping with local faith community dinners, fundraisers, and social events.
I'm always looking to pursue a job or career opportunity that will utilize my techniques as a Medical Illustrator, Artist or Designer that not only enrich myself with new and exciting techniques, processes, and employment opportunities, but further utilize those skills to advance my career as a professional artist.
Sincerely,
Alan Gesek